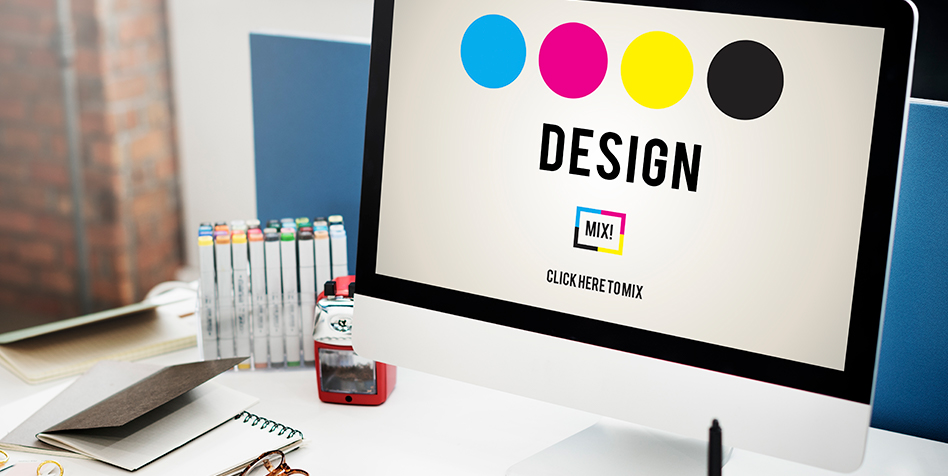 Graphics and Designs
---
Our design team can customize designs and recommend the most suitable option from our collection of materials based on your needs.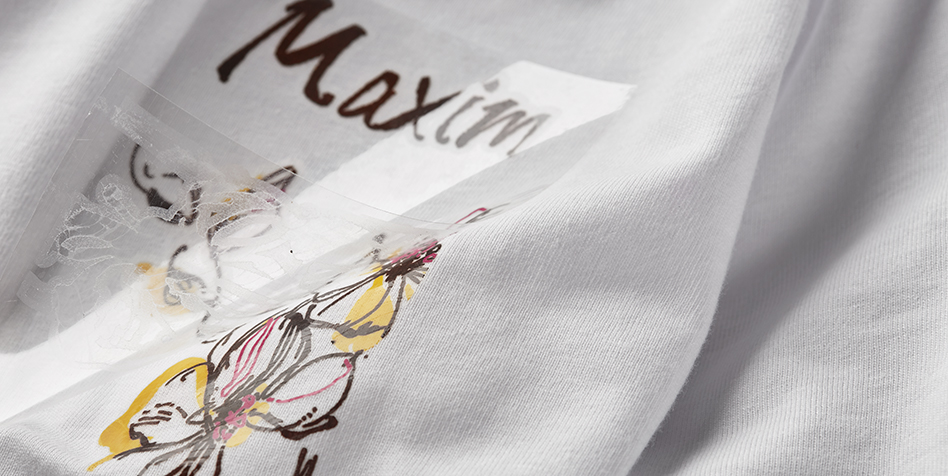 Heat Transfers
---
Our industry leading expertise in heat transfer provides a higher quality end product.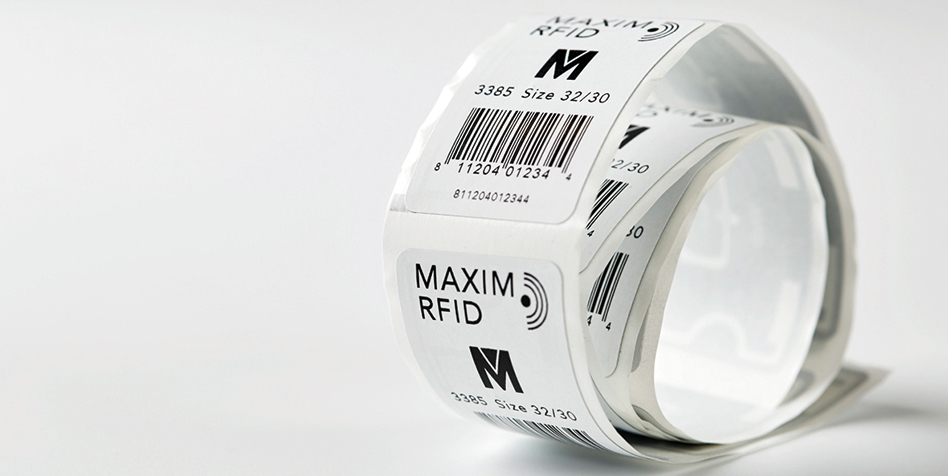 Barcode Validation & Qualtity Process
---
Our process ensures the correct information is applied to the correct product.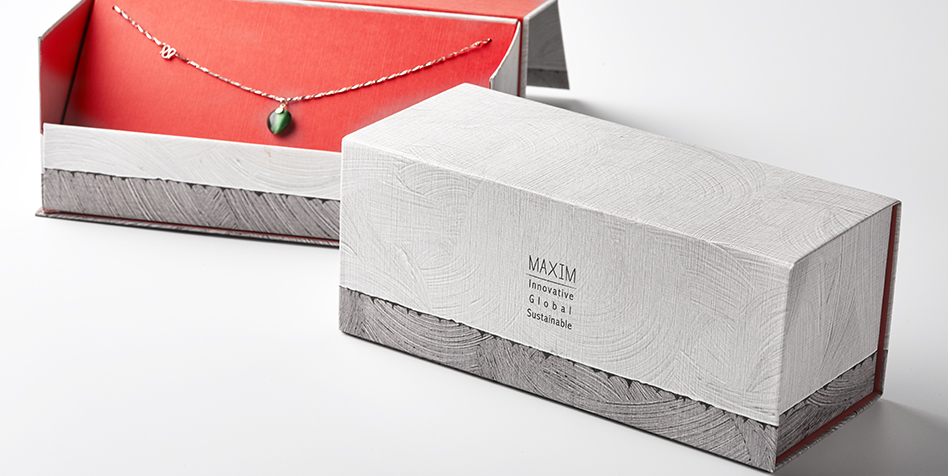 Packaging
---
We specialize in INNOVATIVE, UNIQUE and CREATIVE SOLUTIONS for your brand. Our team of dedicated designers will work with you from start to finish in achieving distinctive packaging solutions that sets you apart from the competition.